Street Food
Sometimes the very best you can get. Here's our pick in Swindon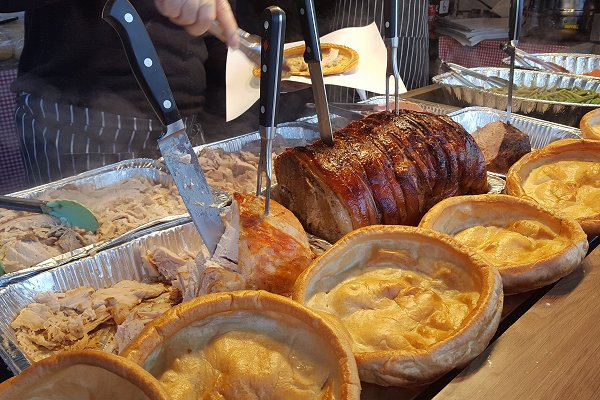 Yorkshire Pudding Wraps
Swindon Designer Outlet, Kemble Drive, Swindon, SN2 2DY
Telephone:
TAKEAWAY
Swindon went crazy when we told them of this new stall at the Swindon Designer Outlet - with over 140,000 looking at our EAT Swindon Facebook post. Essentially Sunday Lunch in a Yorkshire pudding wrap. And delish they are too! ONLY HERE UNTIL 24 DECEMBER 2017.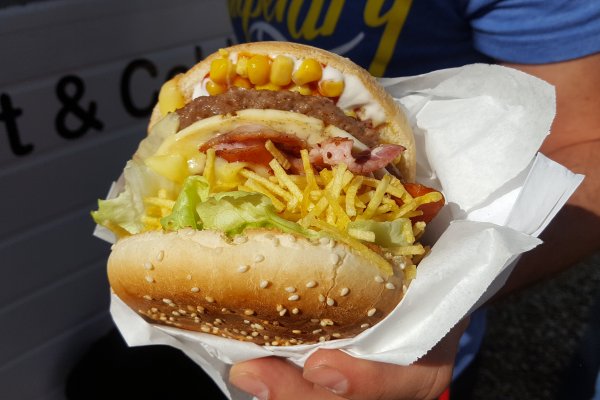 Top Burger
Just off Caen View, Rushy Platt, Swindon, SN5 8WQ
Telephone:
DINETAKEAWAY
Street food at its best - Brazilian-style! Find them behind Dick Lovett BMW on Royal Bassett Road. Open from early 'til 4pm.