Street Food
Sometimes the very best you can get. Here's our pick in Swindon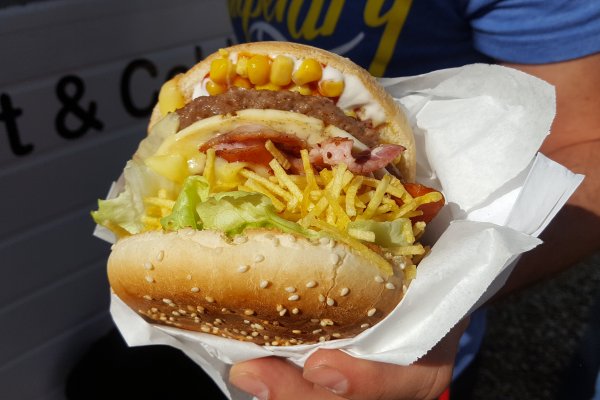 Top Burger
Just off Caen View, Rushy Platt, Swindon, SN5 8WQ
Telephone:
DINETAKEAWAY
Street food at its best - Brazilian-style! Find them behind Dick Lovett BMW on Royal Bassett Road. Open from early 'til 4pm.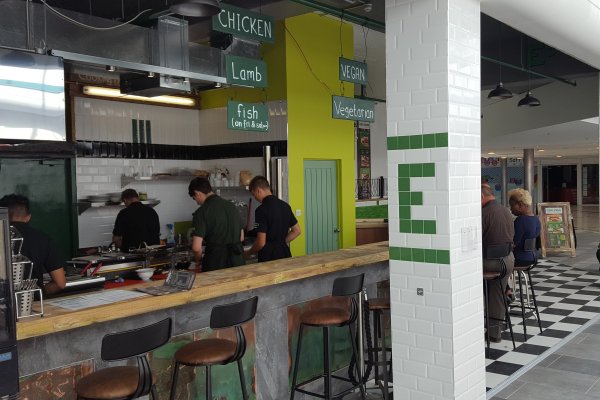 Eggelicious, Brunel Plaza
The Crossing, The Brunel, Swindon, SN1 1LF
Telephone: 07943 454753
DINETAKEAWAY
The original 'street food' kitchen in Swindon, serving freshly prepared, healthy and wholesome food from their new outlet at The Crossing in The Brunel. Whether you're vegetarian, vegan or have intolerance's, Eggelicious boasts a vast menu that caters for all.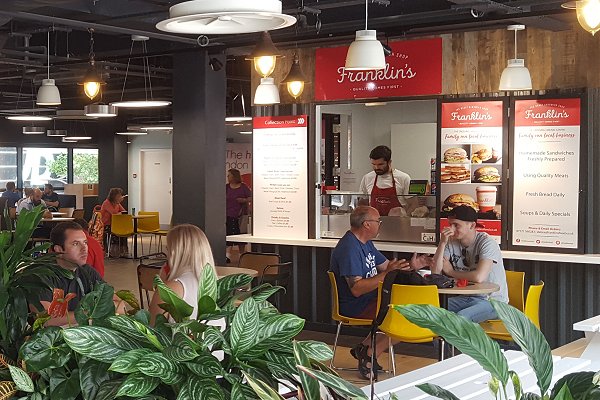 Franklins
The Crossing, The Plaza, Swindon, SN1 1LF
Telephone: 07771 560283
DINETAKEAWAY
It's not just homemade sandwiches at Franklin's Roast Sandwich shop but fresh soups, salads, rolls, paninis and ever-changing daily specials.