Steak & Grill
The best places for steak & surf 'n turf in Swindon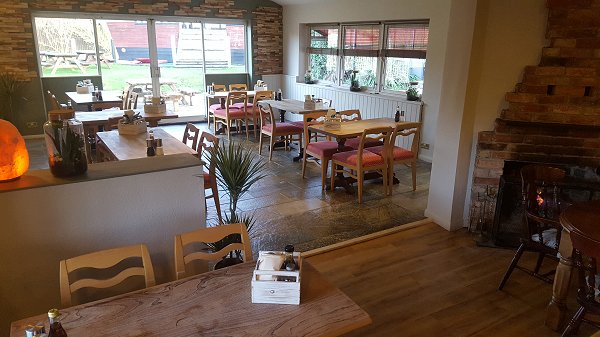 Chiseldon Smokehouse Bar & Grill
6 New Road, Chiseldon, Swindon, SN4 0LU
Telephone: 01793 740331
DINE
NEW: Heaven for meat & fish lovers - with some excellent vegetarian options too - at what was The Patriots Arms in Chiseldon using local ingredients & traditional smoking methods in-house. Just off Jnct 15, M4.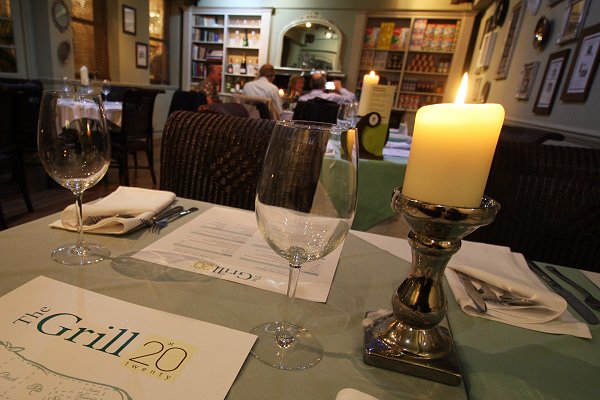 The Grill at 20 at The Kings
20 at The Kings, 20 Wood Street, Swindon, SN1 4AB
Telephone: 01793 522156
Choose from an a la Carte menu of classic meat dishes of steak, lamb, chicken & pork, plus a daily changing choice of fresh fish. Special 3-course set menu at £16.95 available. Open every evening incl. Sunday.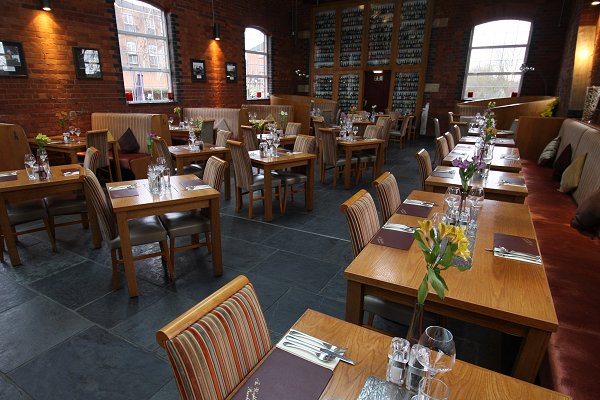 Weighbridge Steakhouse & Bar
Penzance Drive, Swindon, SN5 7JL
Telephone: 01793 881500
DINE
Widely regarded as Swindon's best restaurant for a variety of reasons, their house-aged British beef being just one of them. All served with an excellent choice of sauces. Very good venison, chicken, lamb, pork & fish choice too.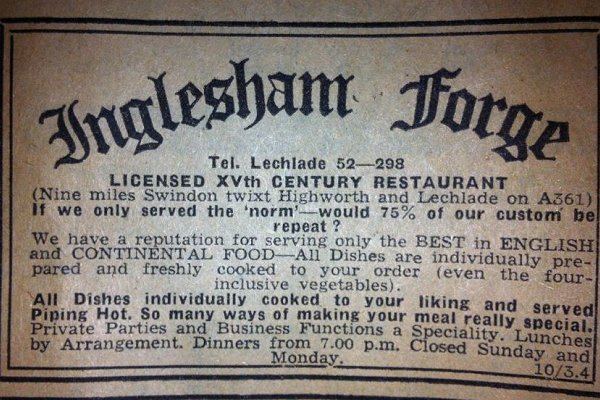 Inglesham Forge
Inglesham, Highworth, Swindon, SN6 7QY
Telephone: 01367 252298
Manuel Gomez, the owner and head chef at The Inglesham Forge, has been winning awards for his food for over 40 years. Steak specialist!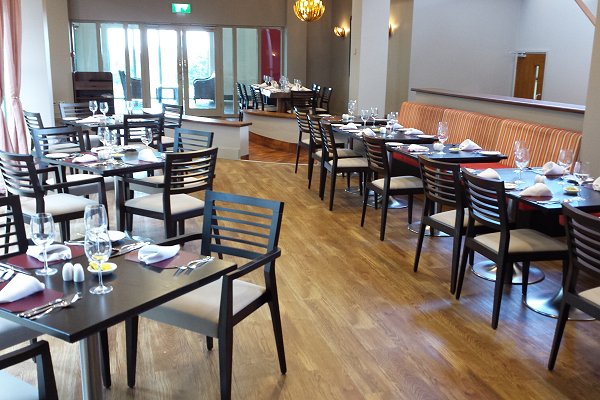 Flame at The Blunsdon House
The Ridge, Blunsdon, Swindon, SN26 7AS
Telephone: 01793 721701
DINE
Using a Josper 'supergrill' from Spain, Flame offers fully flavoured steak, poultry, fish and vegetables chargrilled at high temperature with the juices locked-in.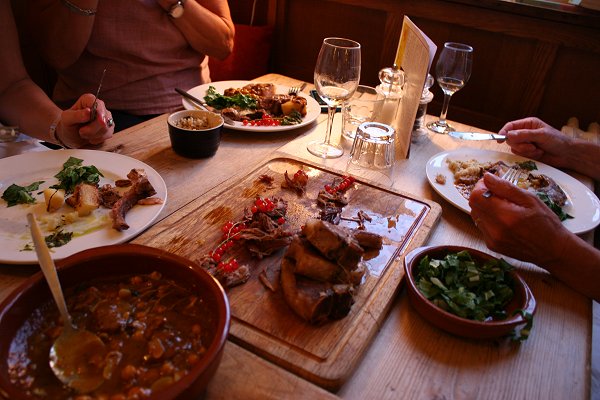 The Royal Oak, Bishopstone
Cues Lane, Bishopstone, Swindon, SN6 8PP
Telephone: (01793) 790481
DINE
Michelin-rated dining pub serving only organic beef, steaks, pork, lamb & chicken.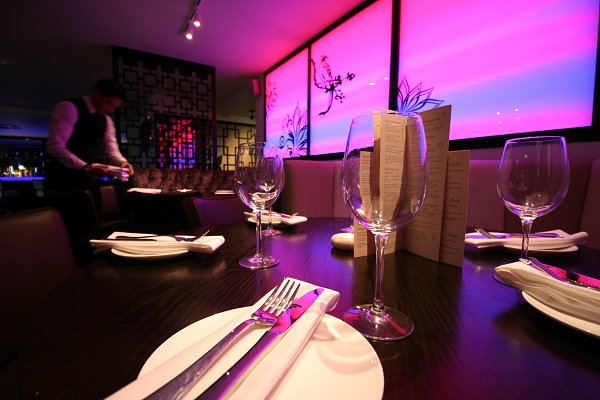 Kenzo 72
72 Godwin Court, Old Town, Swindon, SN1 4BS
Telephone: 01793 521538
DINE
More tapas-style in contemporary oriental surroundings but also offering signature grilled steaks served on volcanic hot stone. Cote de Boeuf a chef's speciality.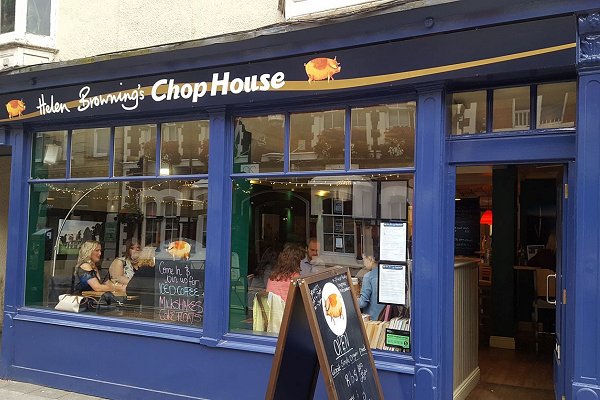 Helen Browning's Chop House
19-21 Wood Street, Old Town, Swindon, SN1 4AN
Telephone: 01793 527082
Brunch, lunch and supper in Swindon's Wood Street – serving casual food from mostly organic ingredients incl. steaks, pork & lamb chops, ribs & chicken.
Coal Bar & Grill
Regent Circus, Swindon, SN1 3DQ
Telephone: 01793 423063
Miller & Carter
Drove Road, Swindon, SN1 3AG
Telephone: 01793 521028