Steak & Grill
The best places for steak & surf 'n turf in Swindon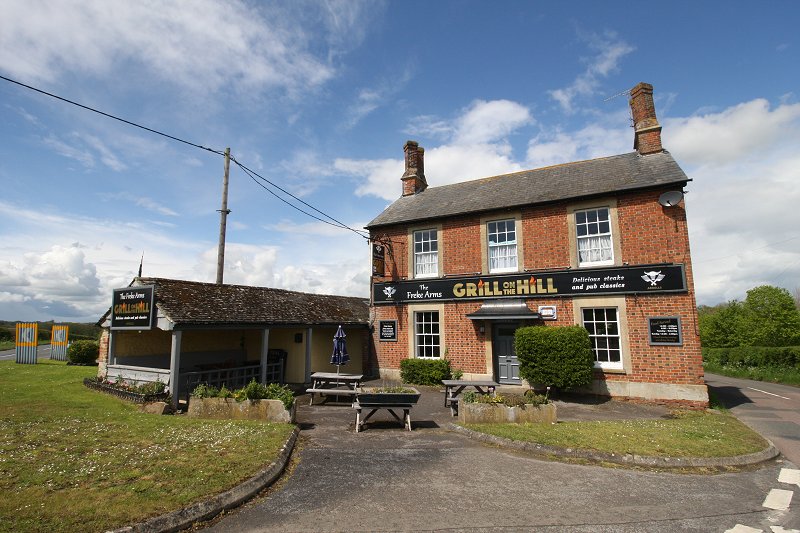 The Freke Arms, Swanborough
Swanborough, Hannington, Swindon, SN6 7RN
Telephone: (01793) 762297
DINETAKEAWAY
Now know as The Grill on the Hill, just outside Highworth, where delicious steaks and pub classics not surprisingly dominate the menu.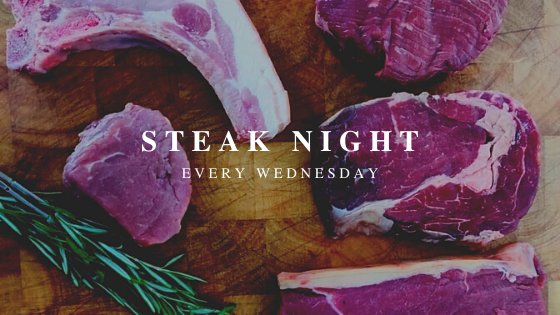 The Village Inn, Liddington
Bell Lane, Liddington, Swindon, SN4 0HE
Telephone: (01793) 790314
DINE
Always a very nice selection of steaks adding to this pub's growing reputation for exceptional cooking. Best to book for their 2 for £30 offer every Wednesday night - plus, look out for their Steak & Lobster evenings, too.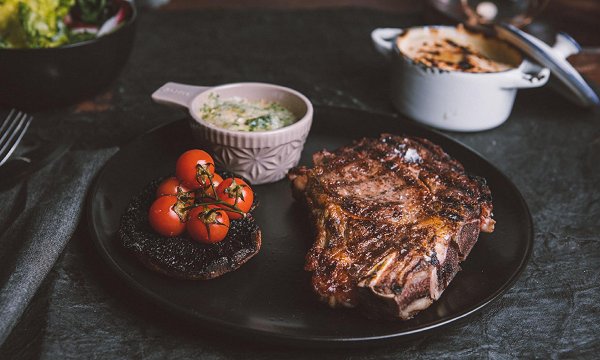 Harpers Steakhouse at The Weighbridge
Penzance Drive, Swindon, SN5 7JL
Telephone: 01793 881500
DINE
Excellent choice of aged-steaks and cuts incl. 35oz tomahawks, all cooked exactly how you like it, of course. Menu incudes sharing platters and surf 'n turfs.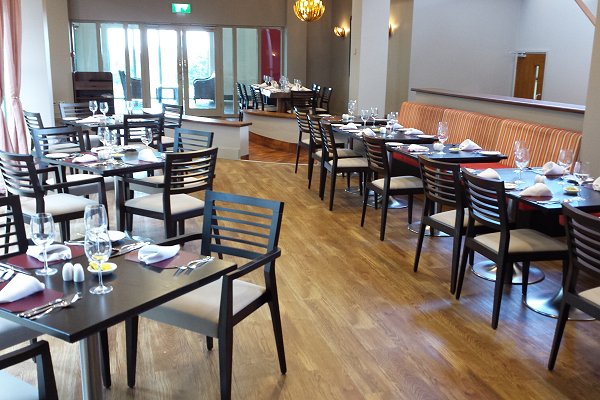 Flame at The Blunsdon House
The Ridge, Blunsdon, Swindon, SN26 7AS
Telephone: 01793 721701
DINE
Using a Josper 'supergrill' from Spain, Flame offers fully flavoured steak, poultry, fish and vegetables chargrilled at high temperature with the juices locked-in.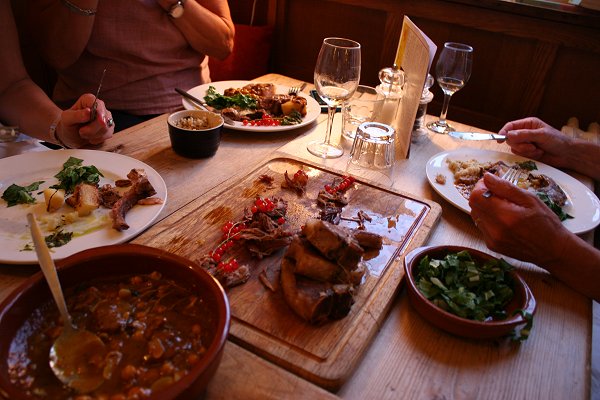 The Royal Oak, Bishopstone
Cues Lane, Bishopstone, Swindon, SN6 8PP
Telephone: (01793) 790481
DINE
Michelin-rated dining pub serving only organic beef, steaks, pork, lamb & chicken.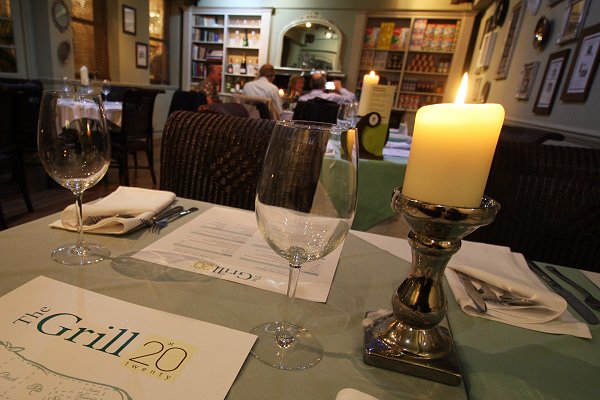 The Grill at 20 at The Kings
20 at The Kings, 20 Wood Street, Swindon, SN1 4AB
Telephone: 01793 522156
Choose from an a la Carte menu of classic meat dishes of steak, lamb, chicken & pork, plus a daily changing choice of fresh fish. Special 3-course set menu available.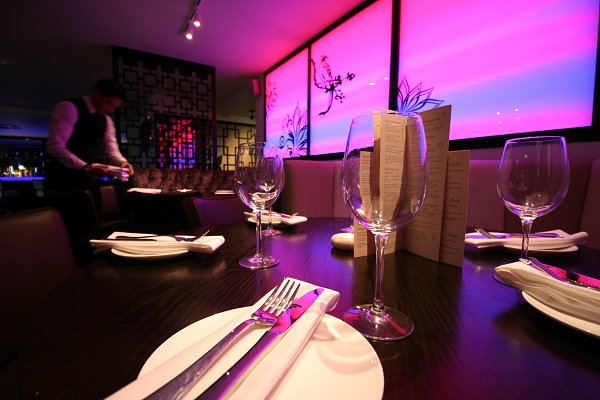 Kenzo 72
72 Godwin Court, Old Town, Swindon, SN1 4BS
Telephone: 01793 521538
DINE
More tapas-style in contemporary oriental surroundings but also offering signature grilled steaks served on volcanic hot stone. Cote de Boeuf a chef's speciality.
Miller & Carter
Drove Road, Swindon, SN1 3AG
Telephone: 01793 521028