Organic
Two of the best places to eat organic in UK are right here in Swindon!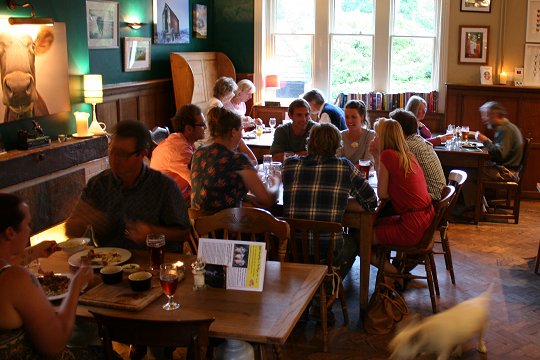 The Royal Oak, Bishopstone
Cues Lane, Bishopstone, Swindon, SN6 8PP
Telephone: (01793) 790481
DINE
Dining pub with rooms, right in the middle of their own organic farm in Bishopstone.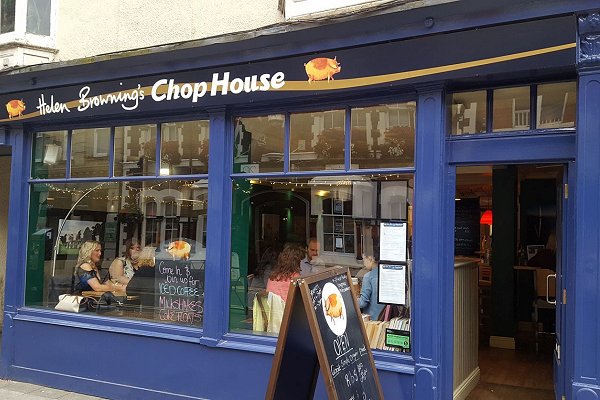 Helen Browning's Chop House
19-21 Wood Street, Old Town, Swindon, SN1 4AN
Telephone: 01793 527082
Brunch, lunch and supper in Swindon's Wood Street – serving organic beef, pork, lamb and great burgers.