And, of course, Italian!
Always great for families!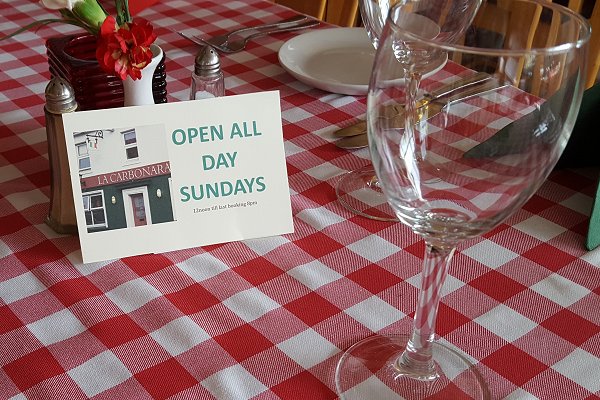 La Carbonara
62 Westcott Place, Swindon, SN1 5HW
Telephone: 01793 527944
DINETAKEAWAY
Open all-day Sunday (12 - last booking at 8pm)
The very highest standard of service
Great selection of meat, fish and pizza dishes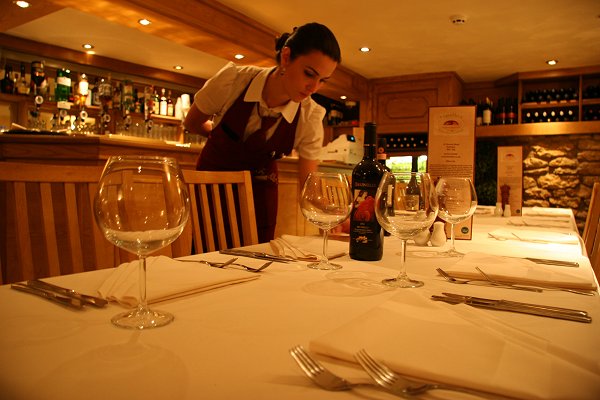 Fratello's
12 Victoria Rd, Swindon, SN1 3AJ
Telephone: 01793 574444
DINETAKEAWAYDELIVER
Open all-day Sunday (12pm - 11pm)
Two can eat for £14 (12pm - 6pm on Sundays)
Warm, friendly atmosphere, families welcome!