Indian
Your second-to-naan guide on where to enjoy a curry in Swindon.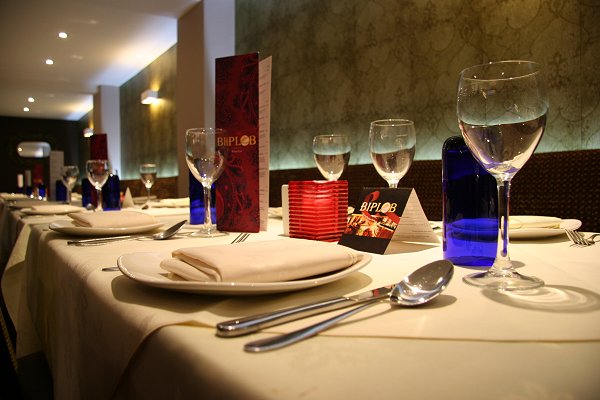 The Biplob
12-14 Wood Street, Old Town, Swindon, SN1 4AL
Telephone: 01793 490265
DINETAKEAWAYDELIVER
Popular Tandoori restaurant in Wood Street, Old Town featuring the Balaka Lounge.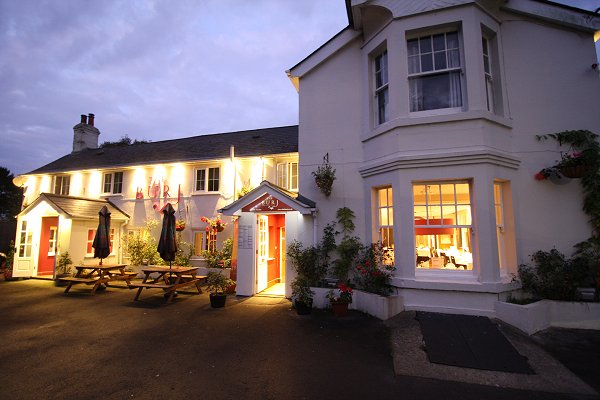 The Burj
Foxhill,, Wanborough, Swindon, SN4 0DR
Telephone: 01793 791888
DINETAKEAWAY
Exquisite Indian cuisine at Foxhill, Wanborough that's a cut above just outside Swindon. Don't expect to see the likes of a vindaloo on the menu - just the original name of the dish, cooked in the traditional Indian way.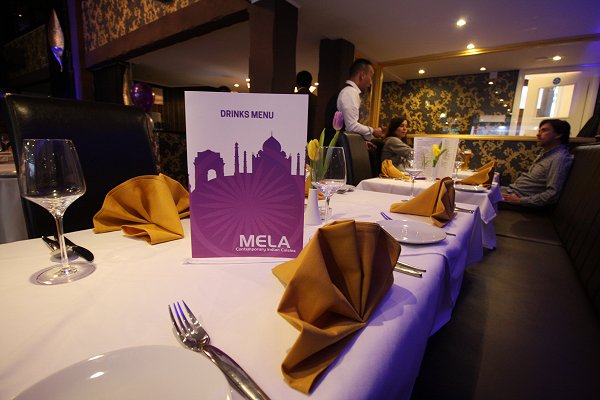 Mela
122 Victoria Road, Old Town, Swindon, SN1 3BH
Telephone: 01793 522558
TAKEAWAYDELIVERDELIVER
Contemporary Indian cuisine in relaxed, modern surroundings in Old Town. All prepared by Chef Ravi.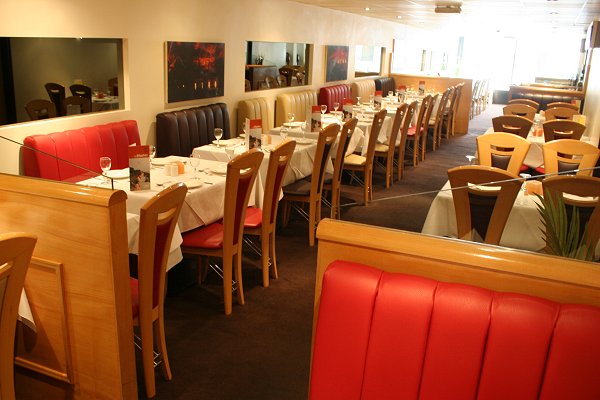 The Khyber
5-6 Victoria Road, Swindon, SN1 3AJ
Telephone: 01793 523992
DINETAKEAWAYDELIVER
Wiltshire's first Indian restaurant est. 1962 and still going strong in Swindon town centre.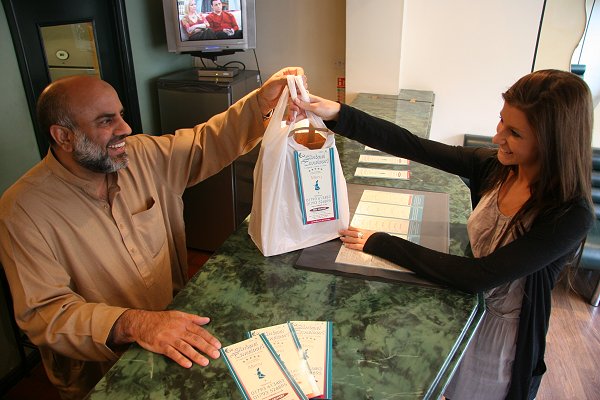 Sinbad Tandoori
162 Rodbourne Rd, Swindon, SN2 2AY
Telephone: 01793 613483
TAKEAWAYDELIVER
Takeaway only + delivery but well worth it. In Rodbourne Road, Swindon for over 20 years.
Mantra
52 Devizes Rd, Swindon, SN1 4BG
Telephone: 01793 250870
Taj Mahal
Whitehill Way, Swindon, SN5 7DW
Telephone: 01793 872872
Plus text only
Mahdi's Indian Takeaway and Kebabs
3 High St, Wroughton, Swindon, SN4 9JX
Telephone: 01793 976866
Spice
90 Victoria Rd, Old Town, Swindon, SN1 3BD
Telephone: 01793 521114
Chillies Indian Cuisine
21 High St, Royal Wootton Bassett, Swindon, SN4 7AA
Telephone: 01793 852365
Gandhi Tandoori
2 Victoria Rd, Swindon, SN1 3AJ
Telephone: 01793 522157
Spice Kitchen
10 Swindon Street, Highworth, Swindon, SN6 7AH
Telephone: 01793 766886
The Gulshan, Shrivenham
47 High Street, Shrivenham, SN6 8AW
Telephone: 01793 782388
BayLeaf Indian Restaurant
13 Faringdon Rd, Swindon, SN1 5AR
Telephone: 01793 422455
Tandoori Nights
92 Cricklade Rd, Swindon, SN2 8AF
Telephone: 01793 512255
Jack Spice
61 Fleet St, Swindon, SN1 1RA
Telephone: 01793 488098
The Jewel in the Crown
14-16 Victoria Road, Swindon, SN1 3AL
Telephone: 01793 522687
Bengal Square
2 Roughmoor Village Centre, Swindon, SN5 5DJ
Telephone: 01793 887799
Diwali Indian Restaurant
171/173 Faringdon Road, Swindon, SN1 5DL
Telephone: 01793 617000
The Maharajah, Purton
6 High Street, Purton, Swindon, SN5 4AA
Telephone: 01793 770253
Lalbagh Indian Cuisine
171 Rodbourne Rd, Swindon, SN2 2AY
Telephone: 01793 535577
Ruchi
89 Victoria Road, Swindon, SN1 3BD
Telephone: 01793 480264
Aby's Indian
5 Faringdon Road, Swindon, SN1 5AR
Telephone: 01793 514115