Fish & Chips
The British classic! Here's the best places for fish & chips in Swindon
The Bakers at Badbury
Badbury, Near Swindon, SN4 0EU
Telephone: (01793) 740313
DINE
The pub's signature dish! Served everyday.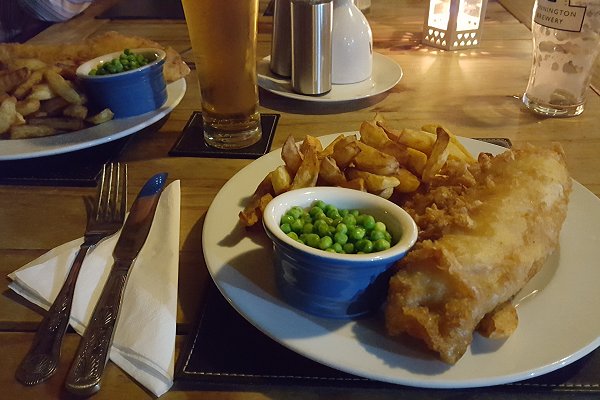 The Red Lion, Castle Eaton
The Street, Castle Eaton, Swindon, SN6 6JZ
Telephone: 01285 810280
DINETAKEAWAY
Every Friday sees the Friday Fish Special at The Red Lion, Castle Eaton with fresh cod and chips to eat in for just £7.25! Alternatively they do a take out service for £5.50!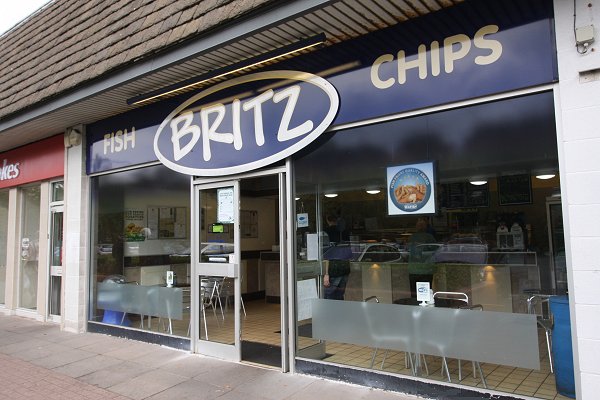 Britz Fish and Chips
West Swindon Shopping Centre, Whitehill Way, Swindon, SN5 7DL
Telephone: 01793 870455
TAKEAWAY
Award-winning fish & chip shop in West Swindon.
County Fayre
46 York Road, Swindon, SN1 2LE
Telephone: 01793 528443