Chinese
From Wan Tan to Hong Kong Pork Balls, the best places for a Chinese in Swindon
Kenzo 72
72 Godwin Court, Old Town, Swindon, SN1 4BS
Telephone: 01793 521538
DINE
Chinese tapas-style menu & steaks located in Swindon's 'China Town' in Old Town.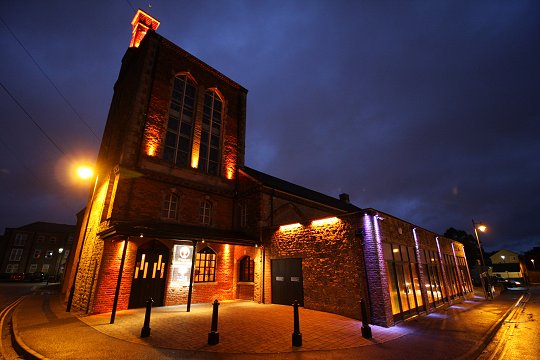 Swindon Rendezvous
2 Hooper's Place, Old Town, Swindon, SN1 3RA
Telephone: 01793 523570
Probably the best-known name in Chinese food in Swindon, now situated in Old Town.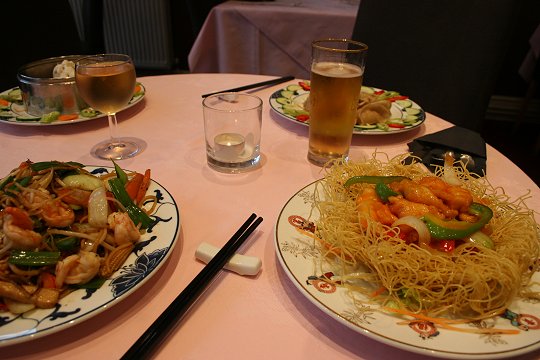 Connies
53 Devizes Road, Old Town, Swindon, SN1 4BG
Telephone: 01793 490733
DINE
In Swindon for over 30 years and the original Chinese restaurant in Old Town.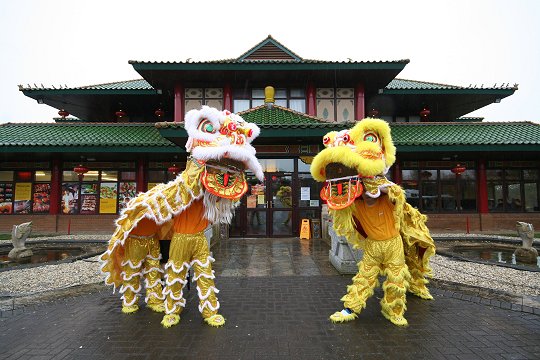 Hongxin Oriental Buffet
Pepperbox Hill, Swindon, SN5 5EZ
Telephone: 01793 877888
DINE
Eat as much as you want buffet-style restaurant in Peatmoor, West Swindon, formerly The Chinese Experience.
China Kitchen
51 Commercial Rd, Swindon, SN1 5NX
Telephone: 01793 486868
Blue Sky Chinese Takeaway
4 Sherborne Pl, Swindon, SN3 3PE
Telephone: 01793 530344
Beijing Chef
119 Cricklade Rd, Swindon, SN2 1AB
Telephone: 01793 488817